為您摯愛送上最浪漫的玫瑰花束
相信大部分人都不會對花束感到抗拒,不論那個年齡層,無論你是買給摯友,父母或自己,花束總帶給人驚喜。情人節將至,又迎來一個送花的節日,選擇花束前應該先了解花束顏色及數量背後的寓意,讓收花者留下更深刻的印象。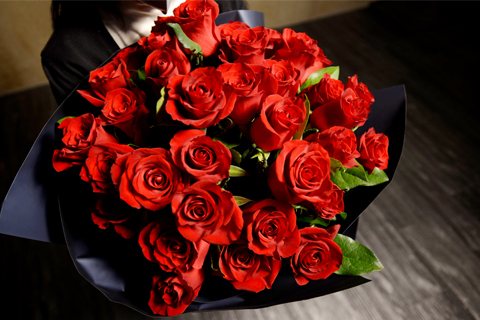 玫瑰的寓意
除非你已經知道要送贈那種花束,不然玫瑰定必是情人節的首選。玫瑰花的花語是「愛、美」,擁有各種顏色,不同顏色及枝數帶有不同含義,也為您的禮物和花藝裝飾增添獨特而有趣的意義。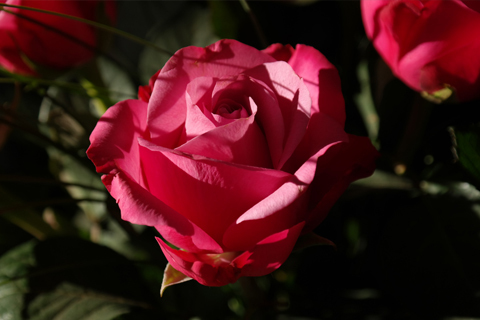 玫瑰花的顏色及含義
紅玫瑰是愛情和浪漫的象徵,是情人節最多人選擇的顏色,能深深的表達對一個人的愛。
淺粉玫瑰外表溫柔優雅,非常適合用作表達感激或讚賞。也有甜蜜的愛意思。
黃玫瑰能喚起溫暖、快樂和幸福感,是一種絕佳的顏色送給特別的朋友。
粉紫玫瑰,一種特別及較稀有的種類,代表著珍貴與承諾一生的愛。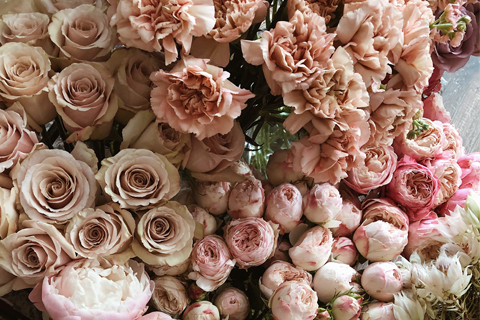 玫瑰花枝數的含意
12枝玫瑰-對對方的愛有增無減
24枝玫瑰-時時刻刻都思念著你
36枝玫瑰-浪漫的愛,心只有你
99枝玫瑰-天長地久,堅定的愛
100枝玫瑰-百分百的愛,百年好合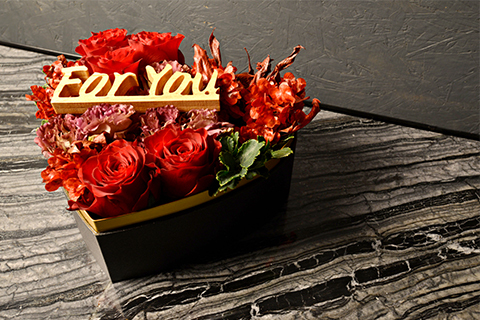 知道各種玫瑰代表的花語含意後,你更可以大膽挑選最能表達你內心的選擇,讓收到的另一方更能了解你對她的心意。我們提供本地送貨服務,現在就網上預訂或親臨我們的門店選購,和對方過一個與別不同的情人節吧。
Prepare the sweetest rose for your loved one this Valentine's Day
Who doesn't love to be surprised with flowers? No matter which age group the person is and whether you're buying for someone special, your parents, your best friend or even yourself. A little bouquet is always more than welcome. Valentine's Day is around the corner, giving you a valid reason to gift the special one a beautiful fresh bouquet of flowers.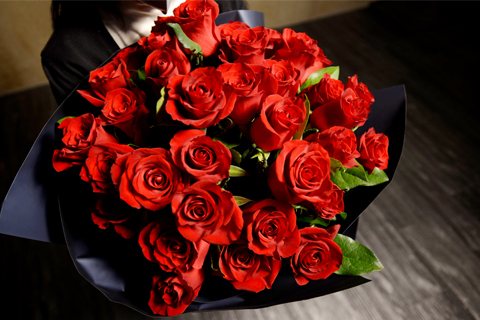 Unless you have something in mind about what flowers to present, otherwise roses are always the best choice to order for Valentine's day celebrations. Roses symbolize beauty and love. It is believed that different colors and numbers of roses have various meanings. Understand each significance of this blog before you order your bouquet.
Meaning of Roses
Roses are the symbol of love and passion. They are undeniably the most popular choice of flowers on Valentine's day.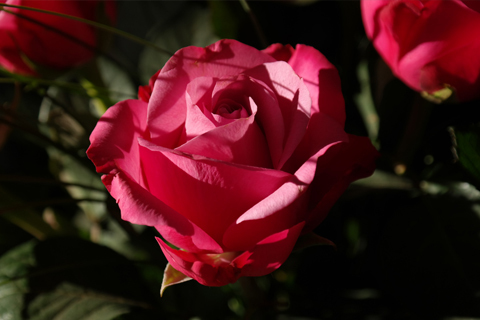 Rose Colors and Symbolism
Red roses symbolize romance, love, beauty and courage and are sometimes thought to mean that you are ready for commitment. It's the perfect choice for anyone at any time.
Pink roses signify admiration and also send a message of appreciation. It can be a perfect gift for your mom, sister and close friend.
Yellow roses, with their bright and cheerful hues, are known as symbols of friendship. It is given to celebrate the love between two good friends.
Lavender rose, an extraordinary and rare hue, is often used to convey feelings of adoration and love. It is ideal for expressing sincere appreciation and love for someone.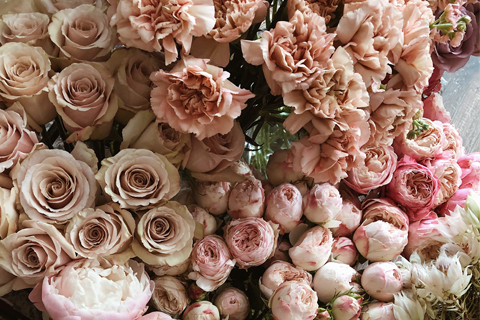 Rose Stems and Symbolism
12 Roses – this is a way to ask someone to be yours
24 Roses – to communicate that the person's always on your mind
36 Roses – a unique way to remind your partner of all the romantic moments shared
99 Roses – by gifting 99 roses, you can communicate that you'll love the person till you die.
100 Roses – this is a gesture of commitment and supreme devotion.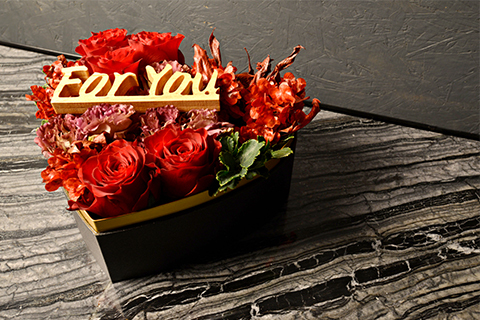 Now that you know the symbolism of roses, you can select and send a bouquet that expresses precisely the sentiment you are going for your loved ones. We deliver locally and order online or in-store early to make a pleasant surprise for the special one on this occasion.